Security and Fire Integrations LLC is a new name, but our roots stretch back 45 years to the company Harry Hackworth founded in 1973.
In 1978, when Harry's son Brian was 14, he joined the family business, working summers and weekends. Brian began working full-time when he graduated from Hampshire Regional in 1981. In 2018, Harry and Brian established Security and Fire Integrations LLC, bringing their decades of experience and personal attention to the new business.
Family-owned, Locally-focused
SFI's mission is to continue to provide the same high level of service and professional work to our customers, both old and new. As a family-owned and operated company, we are locally-focused and able to provide fast, 24-hour emergency service.
That local focus comes out in everything we do. Our roots in Hampshire and Hampden Counties are strong. We often donate our time and money to local causes and schools. We take pride in being a fixture in the community and work to make sure that when you see our trucks around town, you're seeing a trusted name.
More than anything else, we care about our customers and want to make sure they are safe and secure.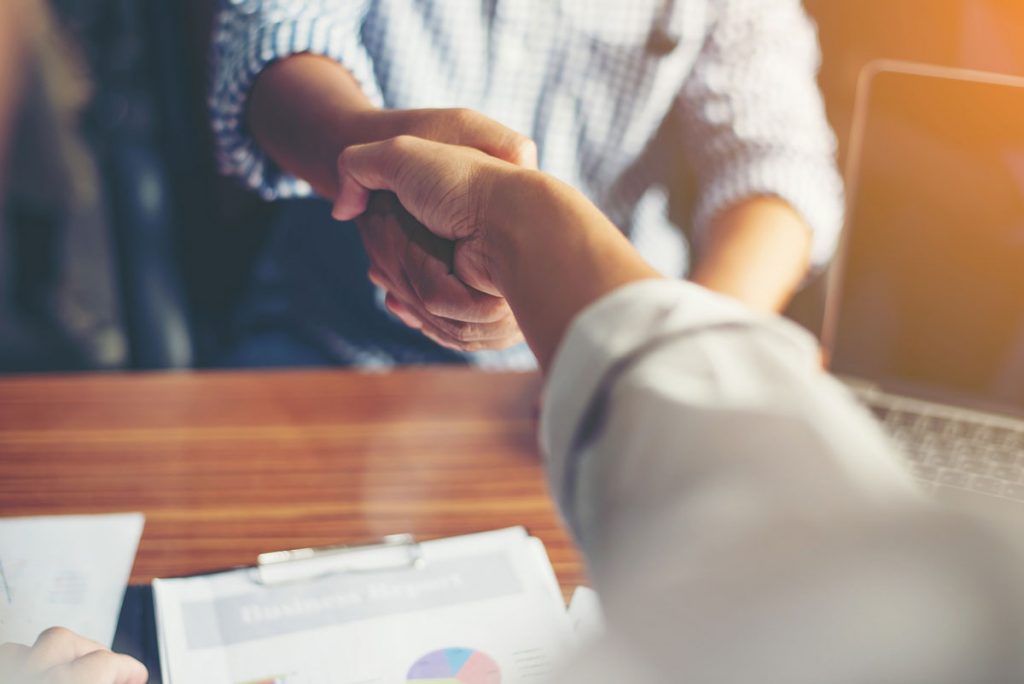 Process
From the first time you contact us, to the day your system is operational, our team will communicate in a clear, professional, and friendly way, answering your questions and working with you to find the best solutions for your project's needs.
When you call or email, Jennifer or Jackie Hackworth will be your first contact. They'll ask you for a rough idea of your needs, and take down your basic information.
For service needs, Brian Hackworth will call you back the same day to get the work rolling.
For installations and other questions, Brian will get in touch within 24 hours to schedule a walk-through and a free estimate.
The design and installation process is entirely in-house. Brian will design your system and go over the plan with you to ensure it meets your needs. Once the design is approved, SFI's team will perform the installation work. Technicians with Massachusetts S-licenses do all security, fire, and safety installations.
And our commitment to your satisfaction doesn't end when the system is in place. We offer 24/7 service and fair and reasonable rates for service, always using high-quality equipment.
Above all, we strive to make the process painless and easy to understand.